What is CRI?
CRI, or Color Rendering Index, is a quantitative measure of the ability of a light source to accurately reproduce the colors of various objects faithfully as compared with a natural light source or daylight. Simply put, CRI is a test score with results ranging from 0 to 100, 100 being the maximum and the index of natural daylight. Any score 90 and above is considered excellent, and its light can be trusted to accurately illuminate and distinguish the colors of an object. This is what is generally considered to be "high CRI".
IMPORTANCE OF HIGH CRI LIGHTING FOR JEWELRY
Generally, an index of 80 is the baseline index rating for acceptable color rendering. However, in applications such as showcase and jewelry lighting where color rendering is crucial, the only acceptable metric is 90 CRI or higher. The goal in such applications is to enhance colors, brilliance, and clarity without skewing or distorting the customer's complexion, or their own perception. You want to present your store and products in a way that is natural, clear, and consistent with natural light.
The following are some guidelines when choosing light and color temperatures most suitable for lighting different gem and jewelry types.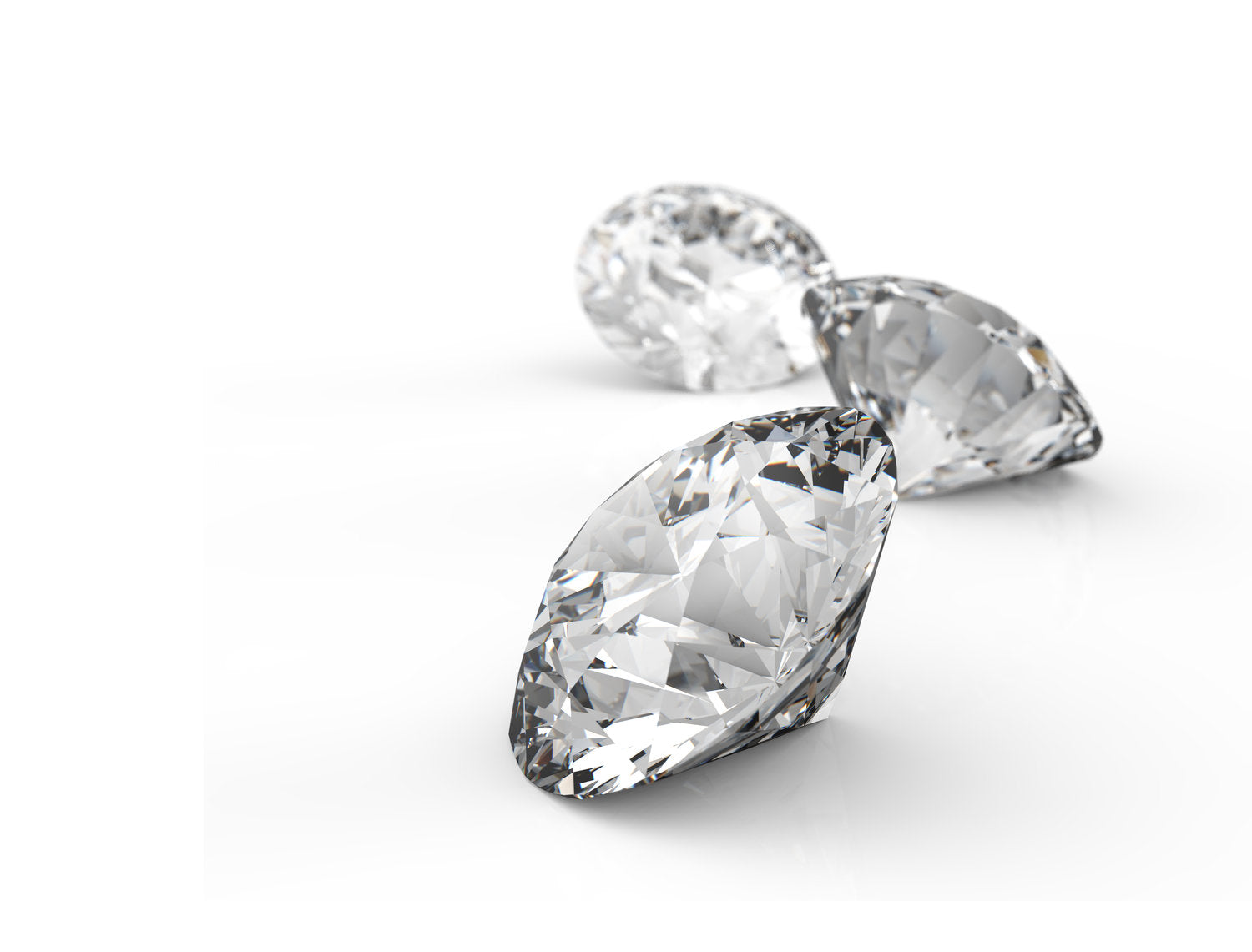 Diamonds
We recommend LED bulbs in the range of 6000˚K to 6500˚K, which provides neutral illumination while also upping the brilliance factor of the diamond. Any higher of a color temperature will enhance the whiteness and may skew customers' perception of the diamond's value to be higher than it is.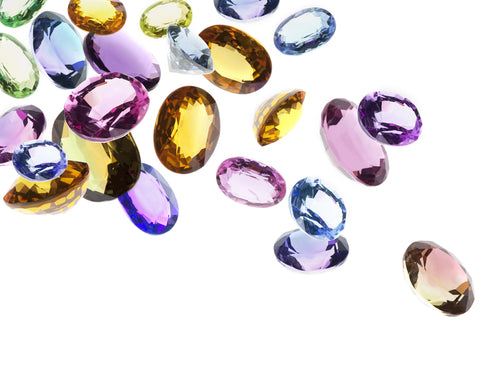 Colored Stones
Certain colored gems look their best when displayed with a particular type of bulb. Emeralds for example, should be illuminated by bulbs with a higher red output, such as incandescents or LED. Yellow green gemstones will look their best under a bulb with a color temperature between 4000˚K to 4500˚K. For red stones such as rubies, we recommend traditional incandescent or LED natural white bulbs with color temperatures no higher than between 4000˚K to 4200˚K.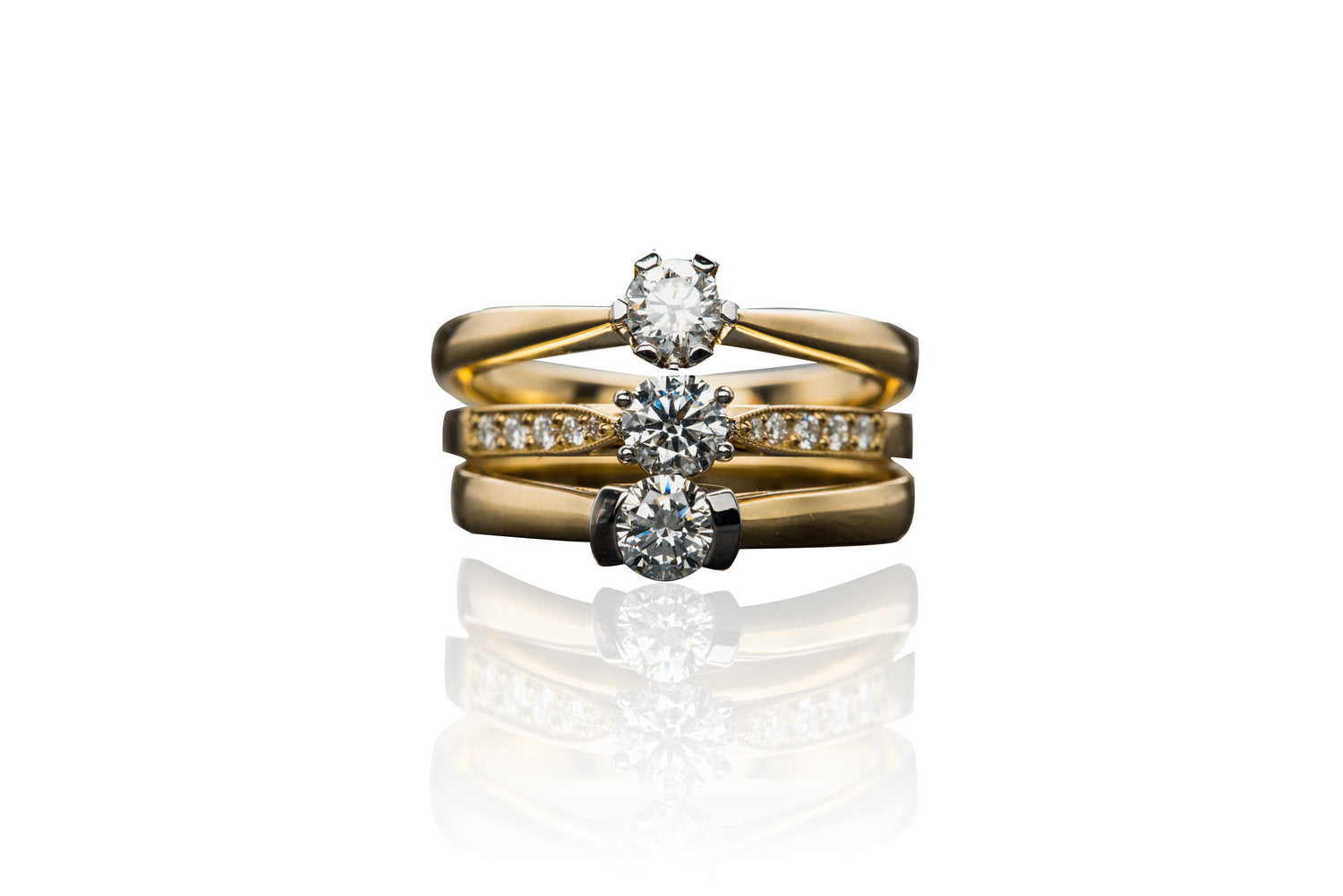 Gold
When illuminating gold, it is advisable to use a light between 3000˚K and 4000˚K, as a light source that is too cool can make gold take on a more silver appearance, while too warm a color temperature runs the risk of making it look like brass.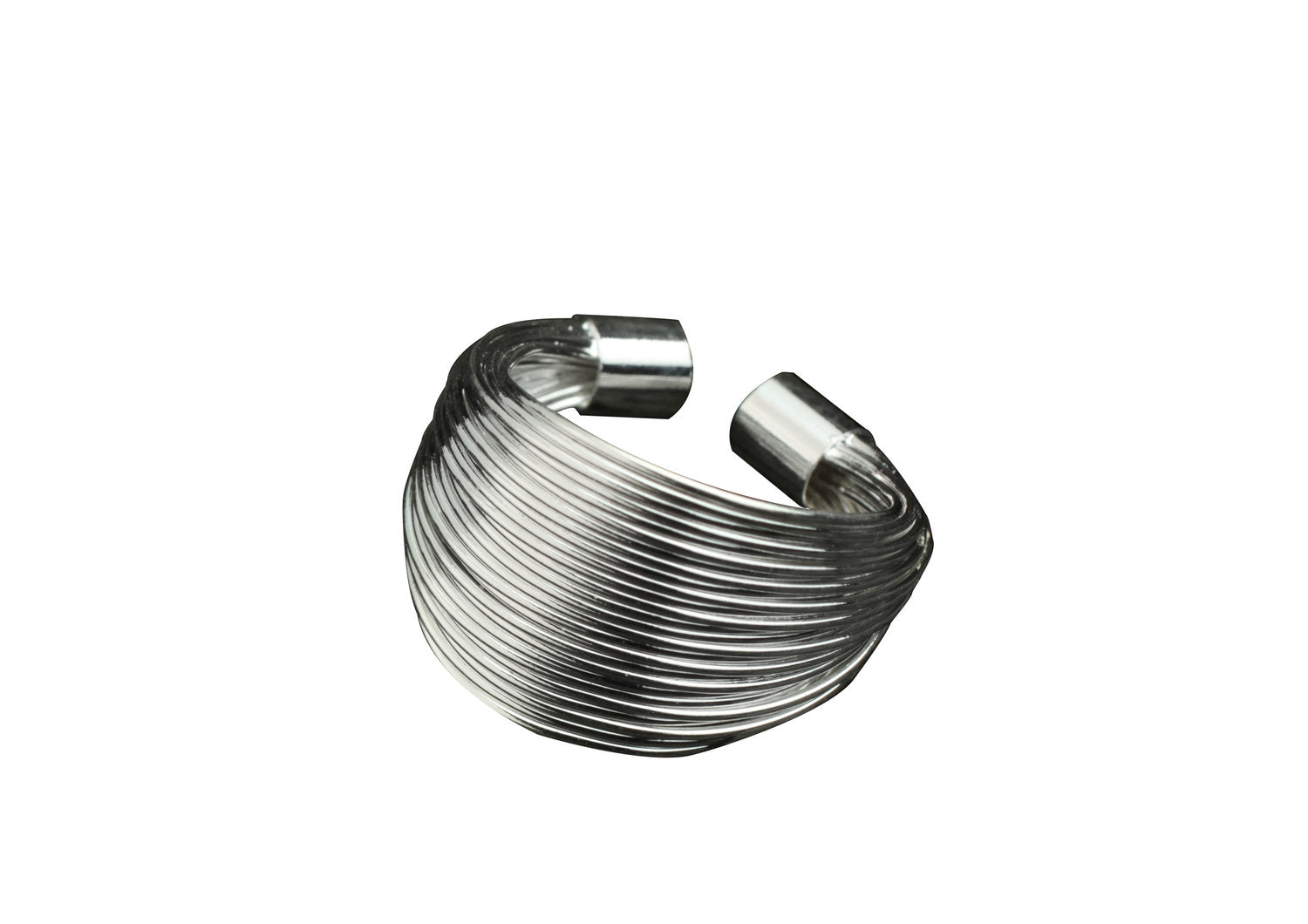 Silver
We advise a color temperature of between 4500˚K and 5000˚K. Too high a color temperature, and you run the risk of your silver looking like stainless steel!
ULTIMATELY, CHOOSING THE PERFECT LIGHTING IS A QUESTION OF PERSONAL PREFERENCE AND A LIFETIME LEARNING EXPERIENCE.
These are some of our most general guidelines, as informed by the GIA (Gemological Institute of America) and coupled with decades of experience lighting stores and showcases. For more customizable solutions or individual consultations, our lighting experts are at your disposal to answer any questions you may have. We specialize in jewelry store lighting and may guide you in the right direction of optimal illumination according to your needs and goals.